Business Office Solution (BOS)
Telephone Solutions for Business
Full solutions for managing a whole office phone system, including extensions, voice mail and other features, all online in an easy-to-use dashboard
BOS is a hosted internet telephone (VoIP) solution designed to meet essential business telephone requirements.
Compatible with APN broadband services, your business can now have a straightforward solution for voice across numerous virtual locations and phone extensions.
You can start small and scale up the solution as your business grows, or begin with a more substantial solution suited for multiple users and individual extensions.
Scalability, flexibility and ease-of-use are engineered into the BOS (Business Office Solution).
Suited for small to medium businesses requiring the ability to have multiple handsets and/or telephone lines
Choice of Telephone Handsets – Choose between corded or cordless handset.

If required, reception functionality is available.

All services can be configured as a SIP account to operate with 'soft-phone' applications. Using this feature, you can make office business calls from a SIP application on your mobile device or PC.
Business Office Solution (BOS) Key Features
Voicemail
Multiple Handsets
Multiple Lines
Unlimited calls, except 13/1300 and international calls
Call Forwarding & Internal Call Function
DND/Call Waiting
Phone Number Porting
Phone Dashboard
If a feature you require is not listed, please enquire as is may be possible through simple configuration.
Solutions Compatible with Business Office Solution (BOS)
Public WiFi
Offer prepaid, PAYG or complementary public WiFi for staff, customers or entire communities
Learn More
Find the Telephone Solution for You
We are here to help tailor a solution to your needs.
Get in contact with our industry experts today to have us work with you to deliver a solution that meets your unique requirements.
Contact us
Business Office Solution (BOS) Specifications
Data Sheet
| Key Feature | Specifications |
| --- | --- |
| Voicemail | Callers can leave voice messages, when you are not able to answer the call. Messages can be retrieved at any phone connected to your installed solution |
| Multiple Handset | Up to 5 handsets are supported within the Essential Package. Handsets above 5 may incur additional fees |
| Multiple Lines | Up to 2 lines are supported within the Essential Package, Additional lines will incur additional fees |
| Unlimited Calls | Unlimited calls to local, national and mobile numbers, excludes international and 13/1300 numbers |
| On Hold Music | Standard feature with music provided at no additional charge |
| Call Forwarding | Forward calls to any number when your line is busy or no answer and not using voicemail |
| Internal Call Function | Call extension to extension at no additional cost |
| Do Not Disturb | Ability to set phone to 'Do Not Disturb' when required |
| Call Waiting | Ability to see incoming call and place current call on hold to answer incoming call |
| Phone Number Porting | Retain and transfer existing telephone numbers |
Data Sheet
Download technical specifications
Key Partners and Supplier Panels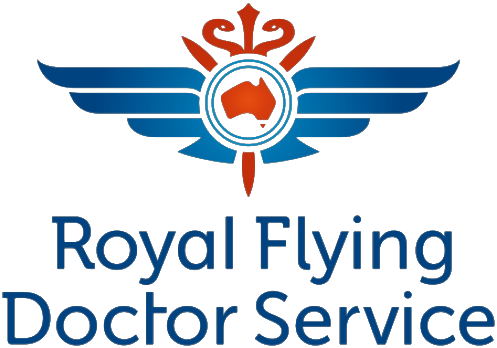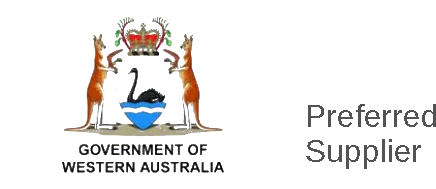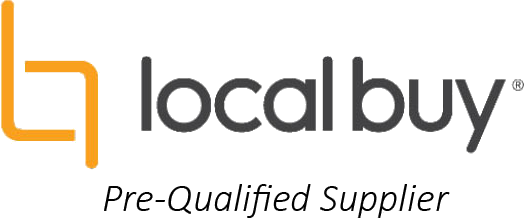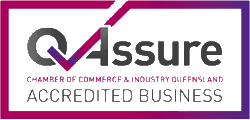 Need some help? Get in touch
Let us get in contact with you!