Leaders in
Regional & Remote Connectivity
Portable Satellite Solutions
To Suit Any Requirements
Remote On-Site Service
Anywhere in Australia
Connectivity for
Remote Facilities
Previous
Next
Australian Private Networks empowers enterprise, government, businesses and communities through innovative communications solutions, with flexibility to meet cost and grade of service
18 Years Experience
With over 18 years experience APN continually aims to solve remote communication hurdles.
100 Australian
Proudly Australian owned and operated.
Aussie Support
Local customer Support through Australian Customer Care Teams.
Leaders in Rural, Remote and Regional Australian Communications
Providing quality, cost effective end-to-end solutions and services for regional Australians.
Learn More
Key Partners and Supplier Panels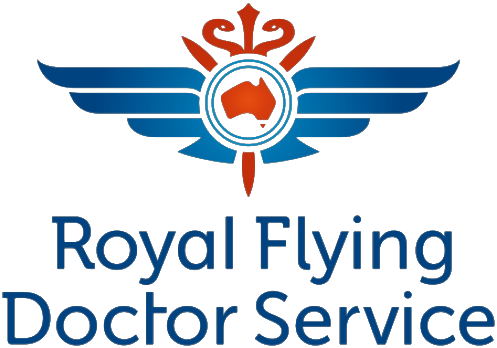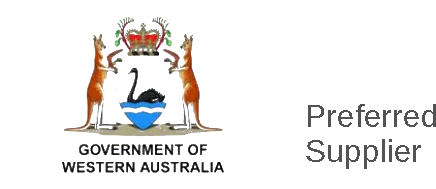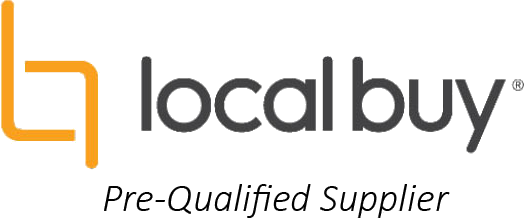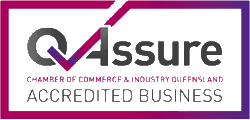 SERVICES
Business connectivity
Innovative and affordable
We deliver fast and reliable voice and data services to any Australian location, no matter how remote.
Effective and proven
To provide the right outcomes, we invest time in understanding organisational objectives and communication needs.
Let us help you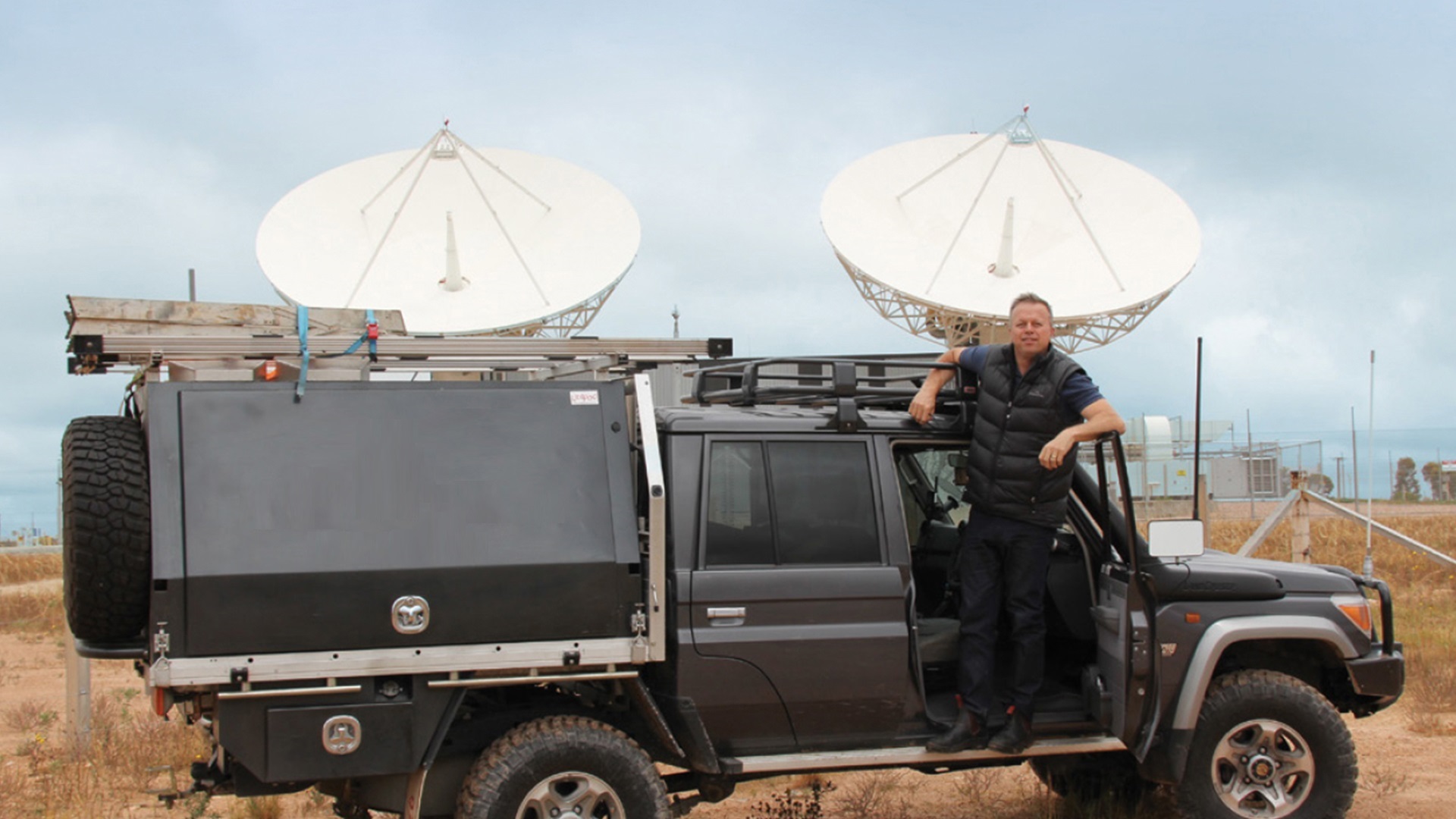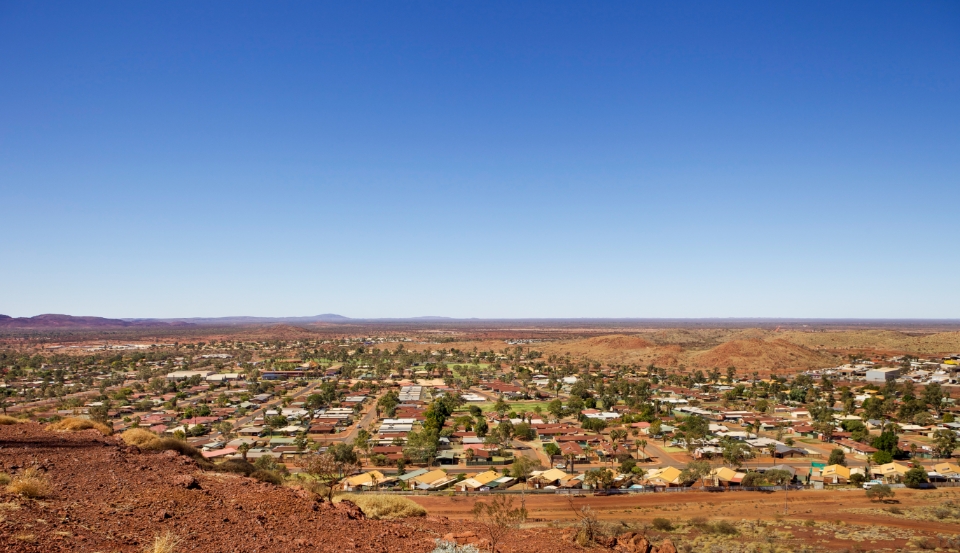 PARTNERSHIP
nbn co business provider
Talk to us
To check whether your business is eligible to connect to services over the nbn™ broadband access network. We will provide a solution that suits your needs with our dedicated business nbn™ products and services.
Let us help you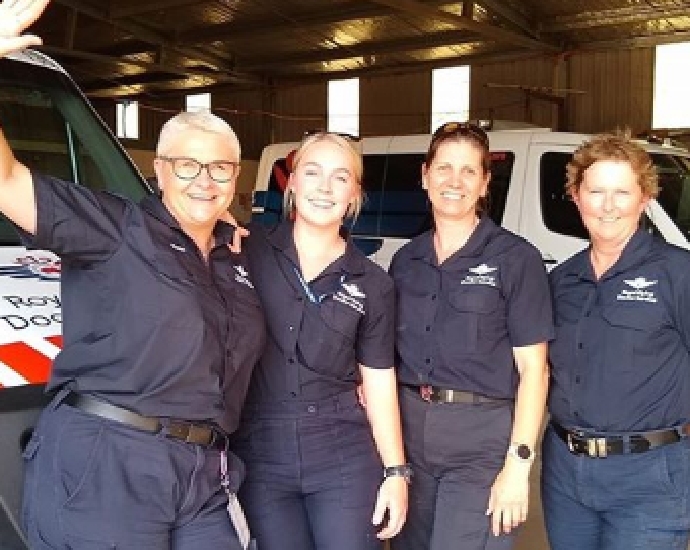 Supporting the
Royal Flying Doctor
Providing excellence in aeromedical and primary health care across Australia.
Need some help? Get in touch
Let us get in contact with you!