Consulting Services
Leverage our Knowledge & Experience
Services
>
Consulting Services
Advisory services from Australian leaders in regional and remote telecommunications.
Australian Private Networks has over 18 years of experience providing phone and broadband services to inhospitable places unreachable by traditional copper or fibre based physical cable methods.
We're always open to engaging with organisations and community groups to add value where we can. As a leading service provider and specialist for telecommunications to regional, rural and remote places across Australia, we've faced and overcome a myriad of different obstacles in planning and executing projects in unforgiving environments.
We consult with industry, research & NGOs, local councils and governing bodies to offer our expertise wherever they may be able to add value.
By engaging with us, you can leverage our experience and teams from Research & Development, Warehousing & Logistics, to Network Operations Centre.
Consulting
We are subject-matter experts in regional and remote communications. Leverage our end-to-end solutions experience within your organisation by employing Australian Private Networks in a consultancy role.
Industry Advice
As a provider and longstanding supplier of communications to regional, rural and remote Australia, APN can provide industry advice and guidance on a variety of matters.
Find the Consulting Solution for You
We are here to help tailor a solution to your individual needs.
Make contact with our industry experts today to have us work with you to deliver a solution that meets your unique requirements.
Contact us
Key Partners and Supplier Panels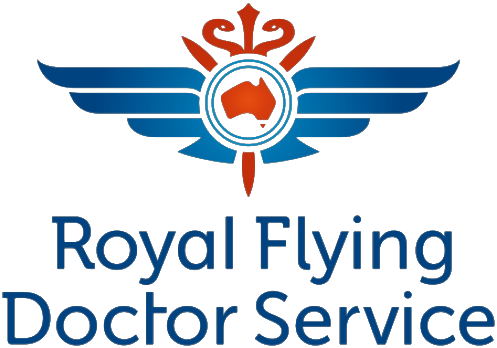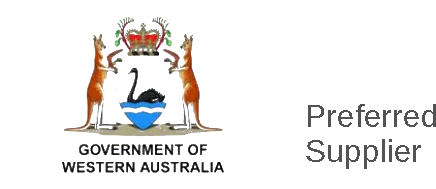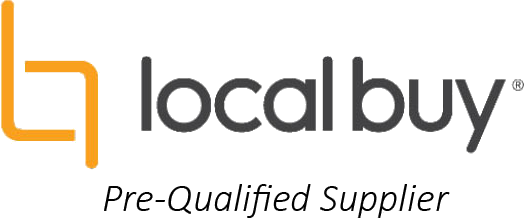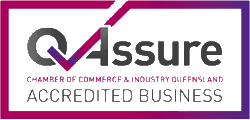 Need some help? Get in touch
Let us get in contact with you!