Small-Medium Business (SMB/SMEs)
Scalable, Reliable Business Services for Small Business
Sectors
>
Small-Medium Business (SMB/SMEs)
Our advanced WiFi and broadband solutions can give your small business a competitive advantage.
Small to Medium Businesses are the lifeblood of the Australian economy, employing nearly 44% of Australian workers, according to Australian Bureau of Statistics figures.
This percentage is even greater in regional and rural Australia.
APN's range of solutions for Small and Medium sized enterprises are designed with rural small business owners in mind.
Our solutions for SMEs are designed to be cost-effective, easy-to-use and packed full of features.
Whether your business requires a hotspot WiFi service for staff, customers or the general public, extended wireless to connect internet between two buildings or require a portable solution for internet while on-the-road, APN can supply an enterprise-grade solution without the enterprise-grade upkeep or costs that are normally associated with advanced electronic equipment.
As well as cost-effective, our systems are designed to be easy to use, so you won't need an advanced IT degree or to spend hours studying the User Guide just to be able to use the advanced networking features of the device.
Who Are These Solutions For?
Caravan Parks & Campsites
Accommodation (Hotels, Motels, B&Bs, etc.)
Retail/FMCG
Roadhouses/Remote Stations/Outhouses
Local Community Events/Festivals
Community Groups
Hospitality (Bars, Restaurants, Wineries)
Farming, Dairy & Agriculture
Employee Dorms / Dongas / Accommodation
Tourist & Visitor Sites
National Parks & Wildlife Sanctuaries
Small-Medium Business Solutions
Find the Business Solution for You
We are here to help tailor a solution to your individual needs.
Get in contact with our industry experts today to have us work with you to deliver a solution that meets your unique requirements.
Contact us
CASE STUDIES
We provide flexible, cost-effective ways to create better public services and offer communities unique communications solutions to unique communications problems.
Explore some of the work we've done.
See case studies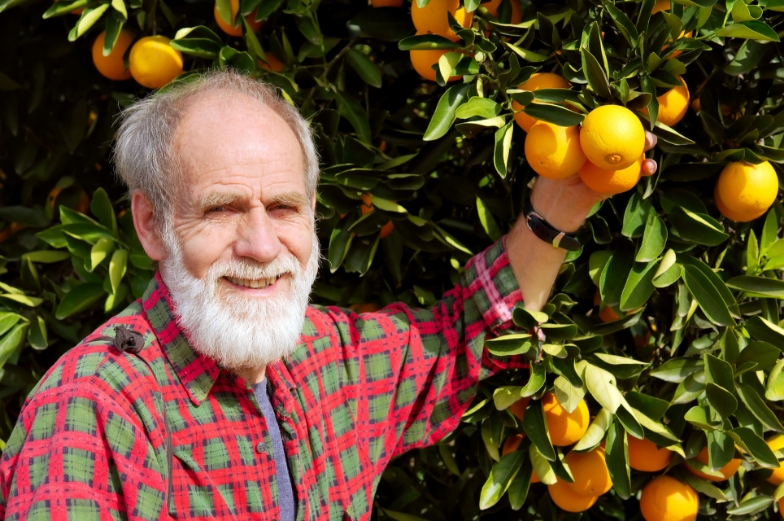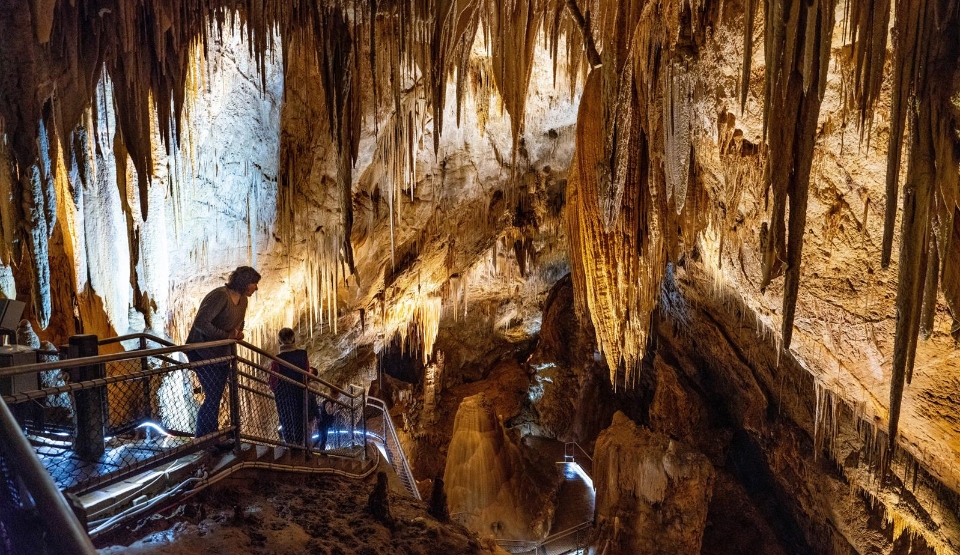 CASE STUDY
Keeping Remote Tasmanian tourist side connected through
Public WiFi
Australian Private Networks has helped Tasmania Parks & Wildlife enhance it's public WiFi, for a superior customer experience and enable promotion of the site to a wider audience, through visitors looking to share their travel experiences online.
See complete story
Key Partners and Supplier Panels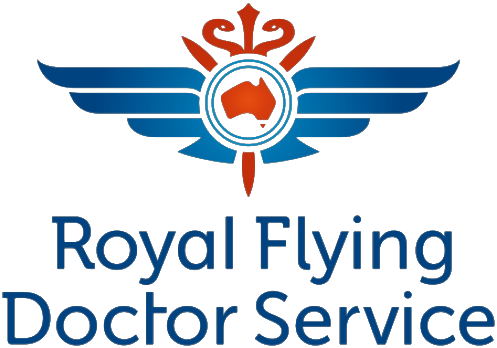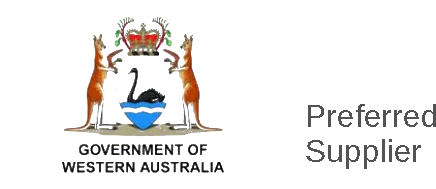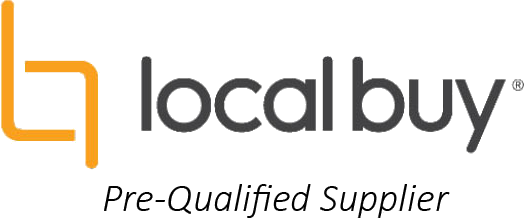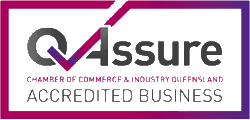 Need some help? Get in touch
Let us get in contact with you!