Business Fibre
Dedicated Enterprise Ethernet
Australian Private Networks supplies two levels of Fibre connectivity that can meet your requirements and budget.
We can provide internet across all the various Access Technologies of the nbn™ Multi-Technology Mix, plus the OptiComm™ FTTP network, leveraging our supplier partnerships with business nbn and OptiComm.
Standard Fibre connectivity is suitable for all business, with data plans to suit all budgets. Where as the Enterprise Ethernet is suitable for business with high data demands and is powered by Business nbn™.
Enterprise-grade ethernet connections can offer symmetrical wholesale speeds from 10/10mbps up to 1,000/1,000mbps*, which ensures there's the bandwidth necessary to cope with data-heavy applications, such as video conferencing, business-critical cloud services and network traffic over a virtual private network (VPN).
Designed to comply with Metro Ethernet Forum (MEF) CE 2.0 standards, our services provide key enterprise networking capabilities such as VLAN transparency and unlimited MAC addressing
Speed
Business nbn offers symmetrical download/upload rates designed for the strains of enterprise requirements.
Backhaul Reliability
The reliability of a dedicated fibre access node extended from the nbn transit network into your premises.
* Regardless of the retail service an end customer purchases, the actual wholesale speeds delivered by the nbn™ business Enterprise Ethernet product will be less than 1000Mbps due to equipment and network limitations.
An end customer's experience, including the speeds actually achieved over the nbn™ broadband access network, depends on the configuration over which services are delivered to their premises, whether they are using the service during the busy periods, and some factors outside of nbn's control (like their equipment quality, software, chosen broadband plan or how their provider designs its network).
If the end customer's service provider has not selected a bandwidth in the highest of three classes of service available for business nbn™ Enterprise Ethernet, the speeds they experience may be affected by contention on the nbn™ access network, particularly in busy periods.
Business Solutions Compatible with Business Fibre
Find the Solution for You
We are here to help tailor a solution to your needs.
Get in contact with our industry experts today to have us work with you to deliver a solution that meets your unique requirements.
Contact us
Key Partners and Supplier Panels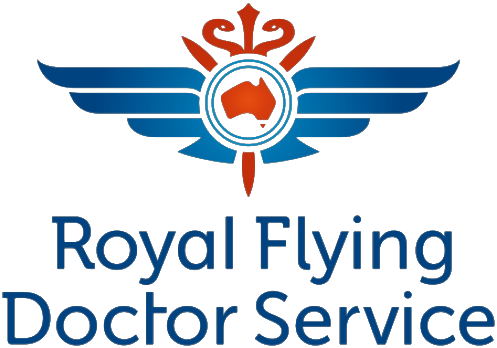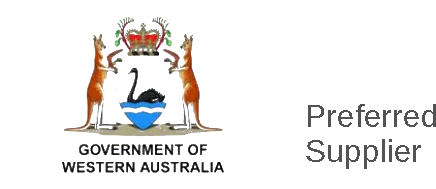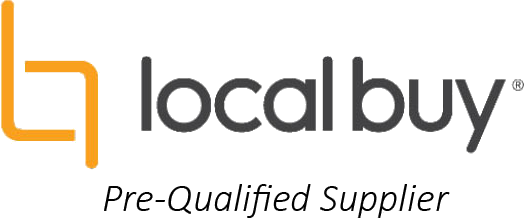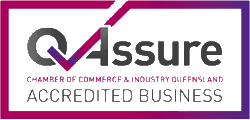 Need some help? Get in touch
Let us get in contact with you!