Business Satellite Internet
Unlimited Data Anywhere, Anytime
APN's multiple wholesale satellite backhaul partnerships ensure we can meet the varied needs of any customer requiring unlimited data on satellite broadband, from SMEs to Corporate & Government clients.
APN's satellite solutions allow clients of all sizes to overcome the communications challenges that arise when operating in rural, regional and remote Australia.
By incorporating the capabilities of multiple wholesale satellite partners into our solutions, our clients can eliminate the hassles of small data allowances, poor contention rates and Peak/Off-Peak data allocations.
For enterprise customers, our solutions offer SLAs to ensure business continuity and high CIR/PIR rates to facilitate M2M, data logging/IoT and remote monitoring applications.  APN can even work with clients to identify their ideal upload/download ratios, and work with our backhaul providers to customise a solution to fit.
In the age of everything moving to or being digital, gaining access to business essential and critical applications (cloud-based or hosted), requires the right communications network.
Our solutions that offer greater flexibility, reliability and speeds than on retail consumer satellite services like Sky Muster™.
Our solutions support businesses achieving operational objectives while enabling employee wellbeing and staff retention through segmented network access for staff for other use, enabling free or paid internet access for personal employee use.
Online access offers on-site staff or employees housed in on-site accommodation a world of value, from enabling basic services like banking, to communicating with family members, not to mention other services such as social media, video streaming, gaming and entertainment.
Designed With:
Remote, rural and regional Australia in mind
Flexibility to meet requirements through optional features
Network reliability through robust network architecture.
Quality of Service (QoS) to ensure the reliability of mission-critical applications
Find the Solution For You
We are here to help tailor a solution to your needs.
Make contact with our industry experts today to have us work with you to deliver a solution that meets your unique requirements.
Contact us
Key Partners and Supplier Panels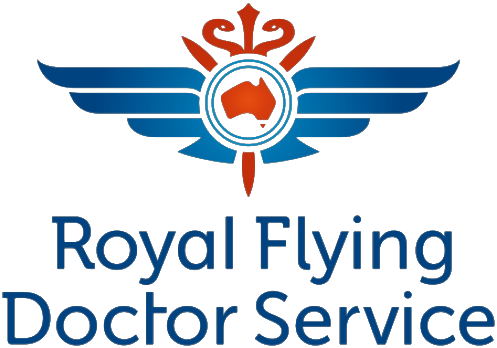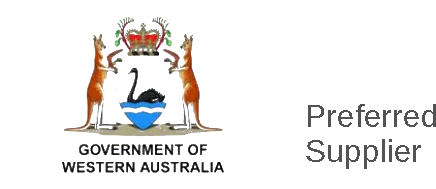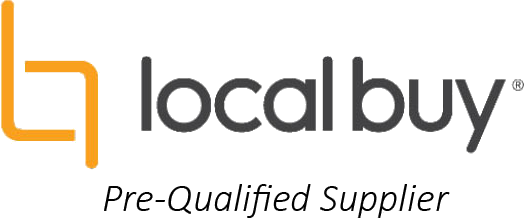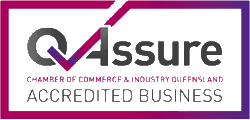 Need some help? Get in touch
Let us get in contact with you!