Portable Satellite Internet
Portable and Temporary Solutions
Portable Satellite Internet with a range of form-factors
Our unlimited data satellite internet services are available in portable solutions.
The flexibility of this solution enables easy transfer, set up and relocation between sites, enabling wired and WiFi connectivity at temporary camps or worksites.
Perfect for projects with changing locations or third-party contractors working across different client sites, portable satellite units come in a range of options and form factors.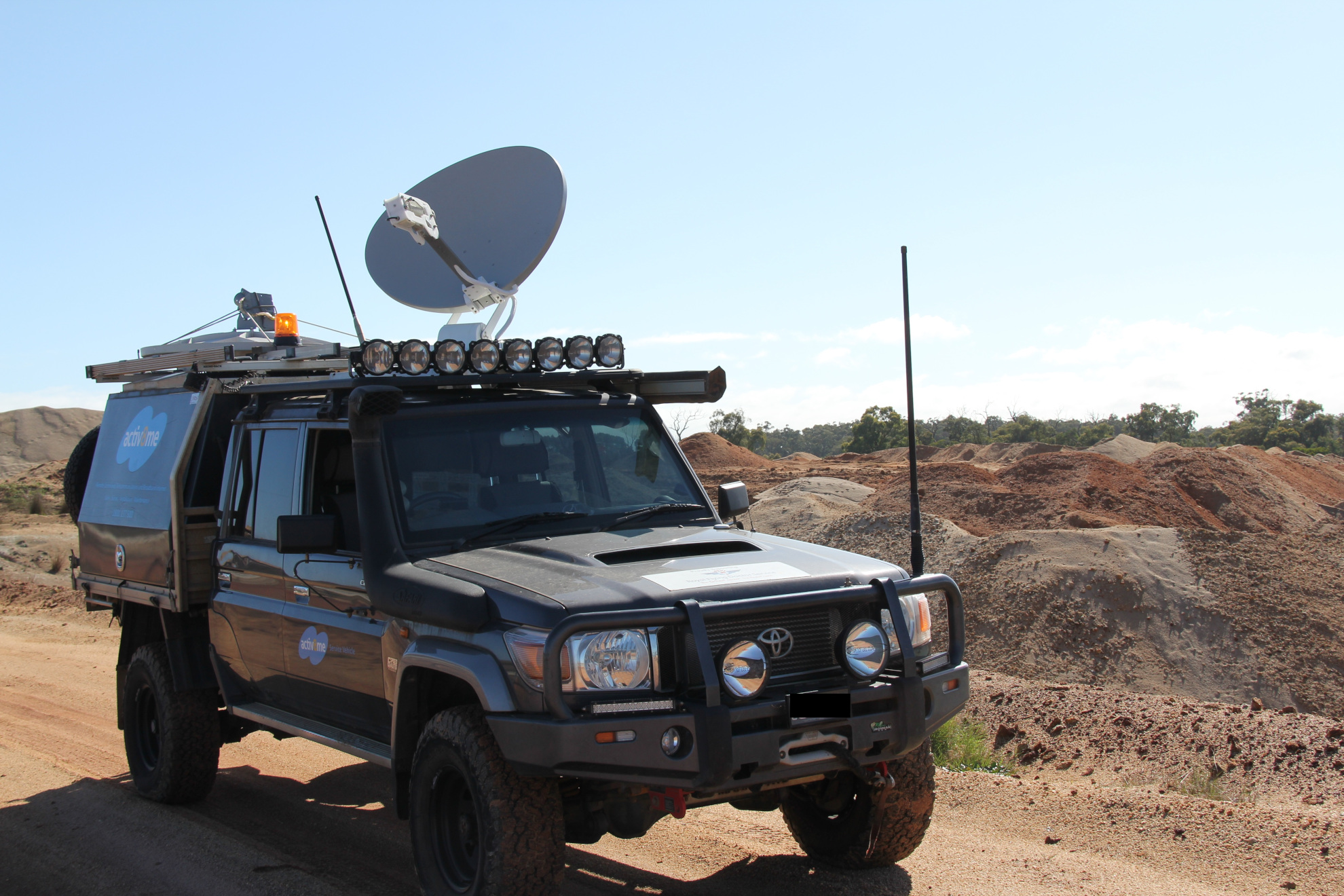 Portable Comms-On-The-Pause (COTP) satellite systems allow for internet connections to be set up anywhere around Australia quickly, using a satellite dish and terminal that can be easily disassembled or stowed away for quick transportation to alternative sites.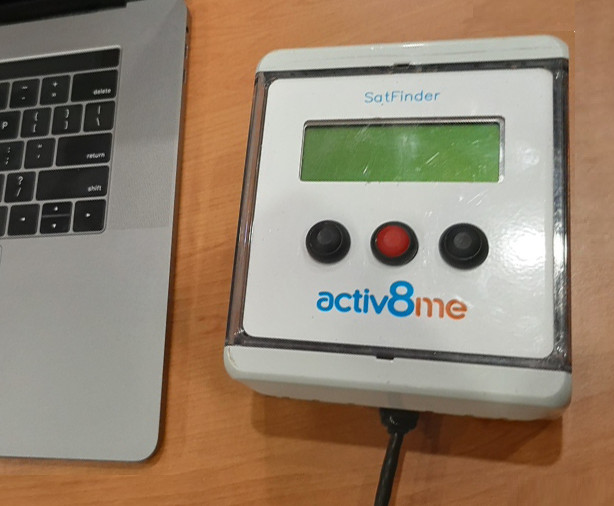 Our transportable satellite connections are available with a fully automated auto-aligning system for easy set up.

Alternatively, our manual aligning dishes can also be easily set up using our propriatory SatFinder module.

Developed in-house by our R&D team, the satellite dish can easily be aligned manually following the directional instructions from SatFinder.
Mounting Options
Our COTP satellite solutions are available mounted in a variety of form-factors.
Non-Penetrable Ground Mount
Ideal for providing connectivity to a temporary site for one day through to many weeks, the ground-mounted variant has been specifically designed for ease of set up and operation.
With a non-penetrable ground-mounted frame, the satellite dish is able to be setup on terrain that cannot be drilled or dug into, a common obstacle for mounting satellite dishes at exploration or temporary mine sites.
The non-penetrable mount can be used by work teams and is can be set up without any technical expertise or on-site IT expert.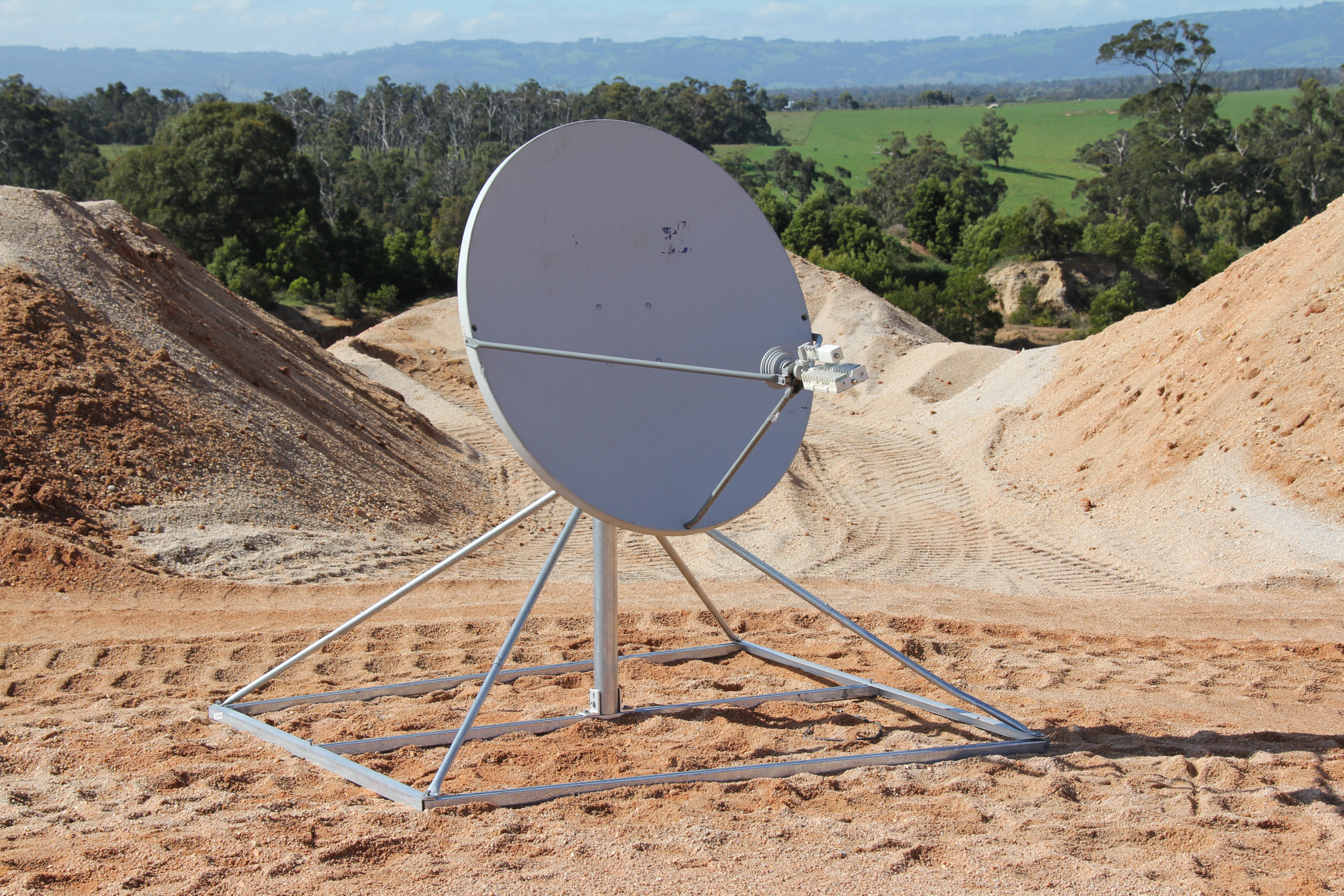 MINING
INFRASTRUCUTRE
UTIITIES
EMERGENCY SERVICES
Vehicle or Trailer Mounted
For the ability to transport the service around Australia without needing to disassemble a ground-mounting frame, the satellite dish can alternatively be mounted to the roof of a communications/crew vehicle.
Vehicle mounted systems often use auto-aligning terminals, which are able to mechanically stow the dish before moving. However manual aligning systems are also possible, for instance where a manually aligned terminal is attached to a pole on a trailer.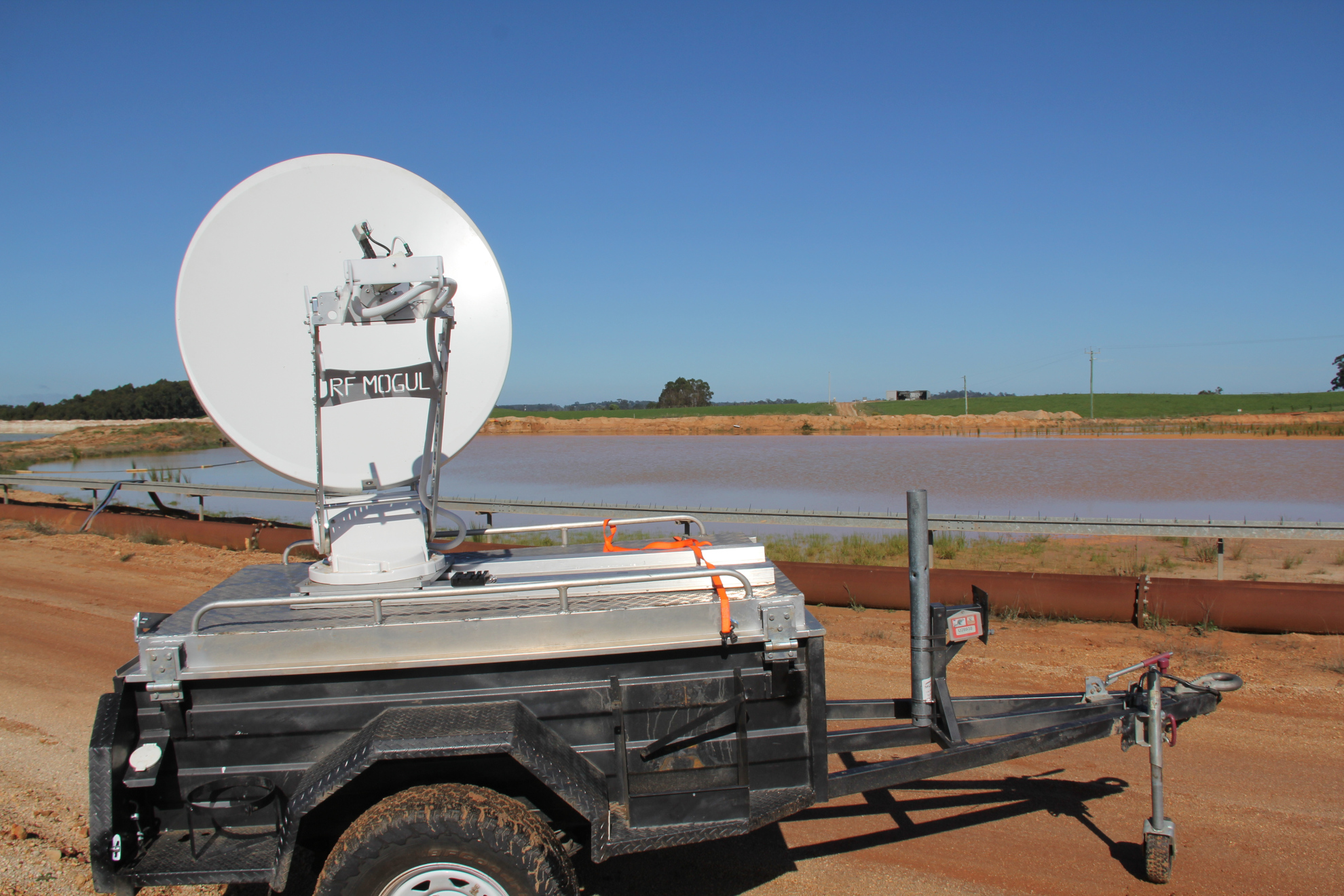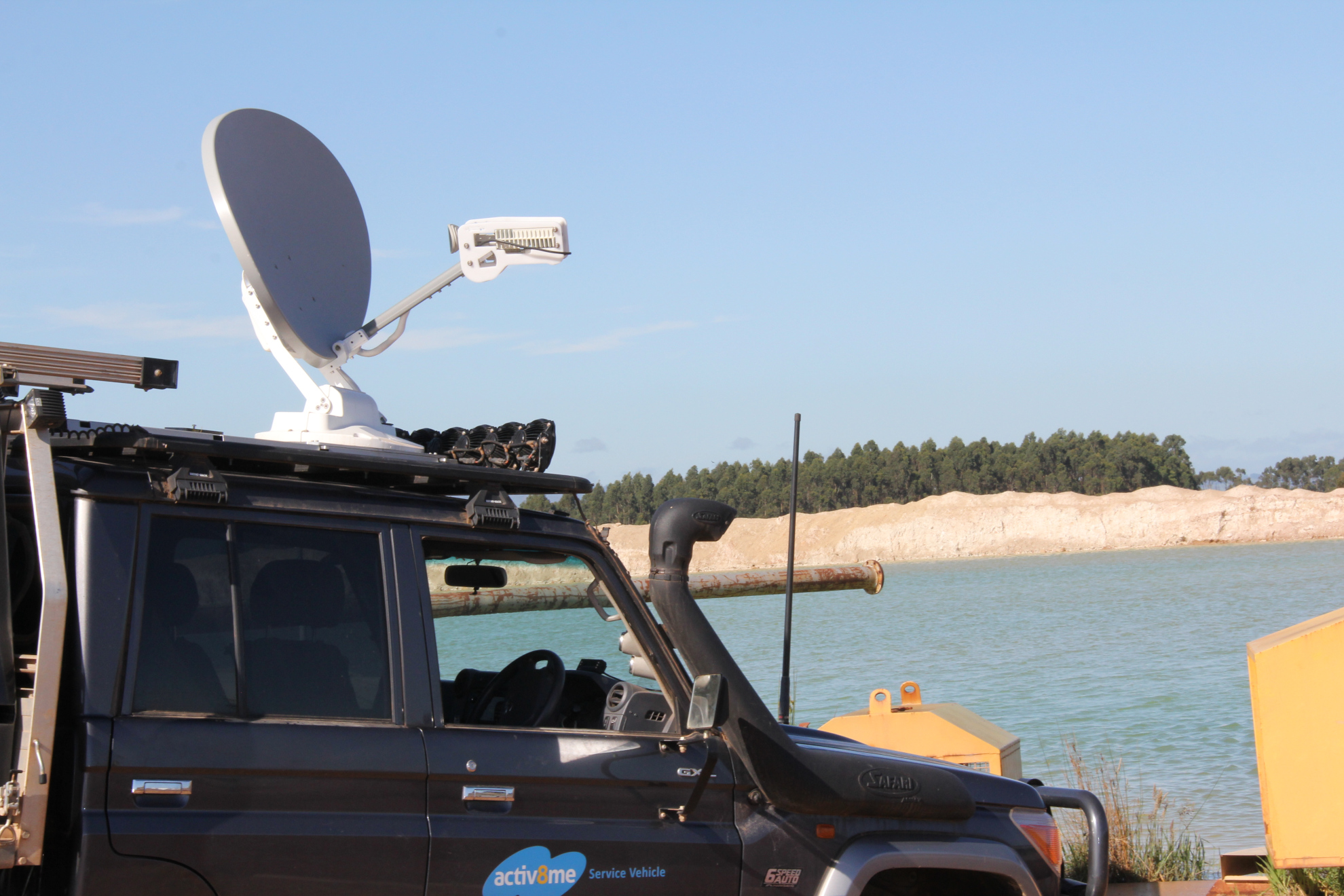 EXPLORATION & SURVEYING
CONSTRUCTION
EMERGENCY CREWS
Bespoke Mounting Options
With an in-house R&D team that develop, design and deploy APN's hardware, we are always open to designing a customised solution to meet your specfic requirements.
Some of our previous bespoke solutions include building satellite dishes into hard cases, for easy relocation and transport.
This allowed for easy setup and transport for a client where transport-based mounting (ie. vehicle or trailer) was not available, and the set up of non-penatrable ground-mounts was also not feasible.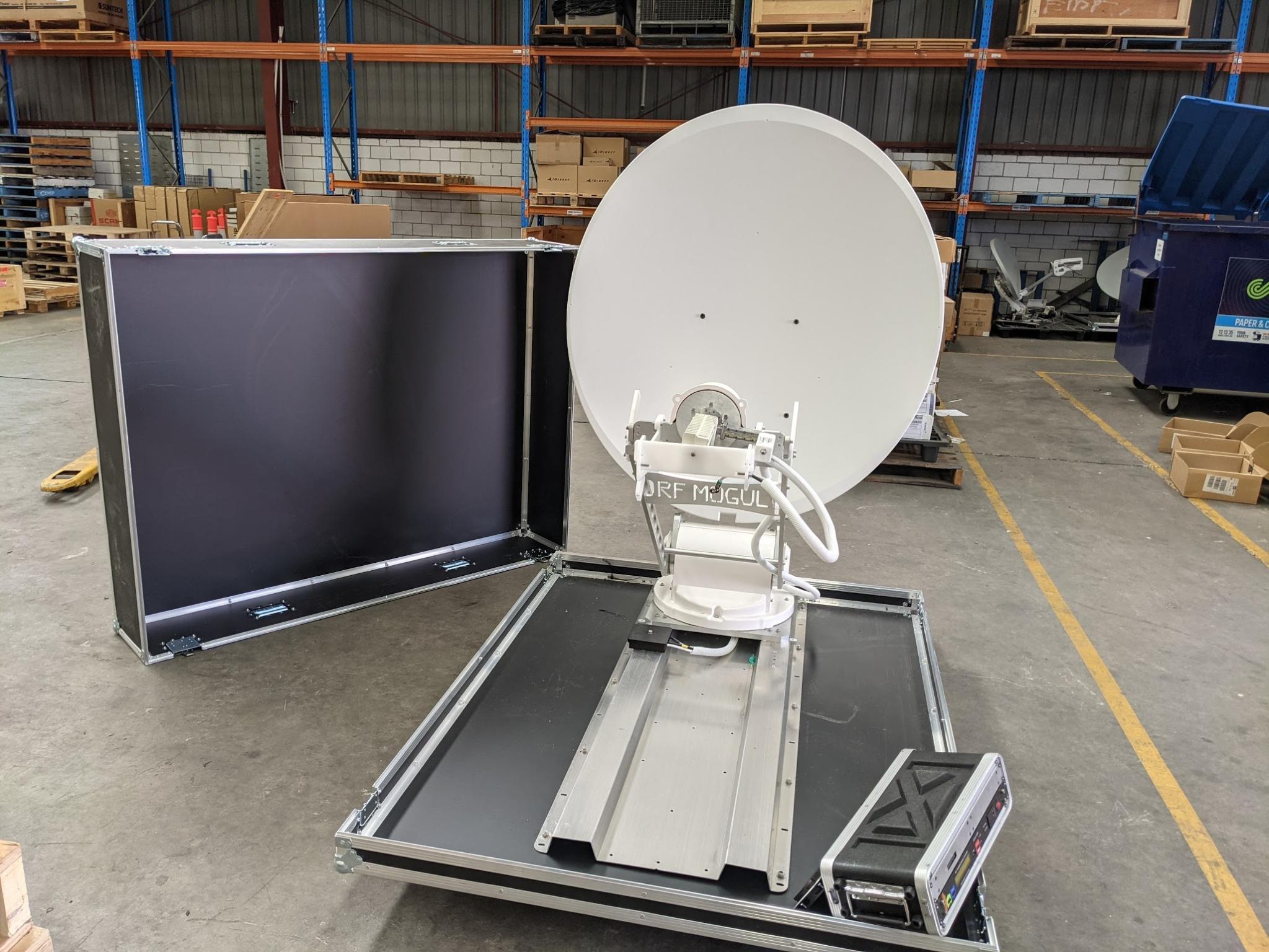 Find the Hub Series Solution for You
We are here to help tailor a solution to your needs.
Make contact with our industry experts today to have us work with you to deliver a solution that meets your unique requirements.
Contact us
Key Partners and Supplier Panels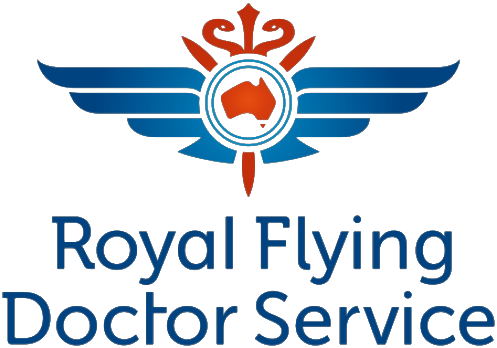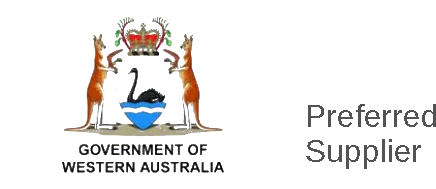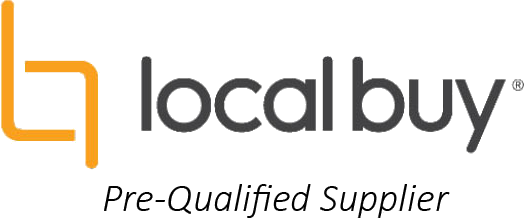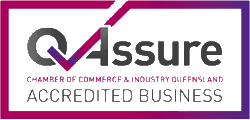 Need some help? Get in touch
Let us get in contact with you!