Point-to-Point
Securely Connect Two or More Locations
With WiFi access also available at all points
Australian Private Networks can provide point-to-point solutions allowing the secure data exchange between two or more locations.
Point-to-point (PTP or P2P) wireless solutions through Australian Private Networks gives businesses a viable, cost-effective method of connecting networks at multiple locations without the need for physical cabling or transferring data over potentially insecure public networks.
Point-to-point wireless connections can involve a short-range link between two offices, or can be a longer-range point-to-point solution that connects sites tens of kilometres away.
A P2P wireless network can add capacity and inter-connectivity to business networks without the need for VPNs to secure confidential data from external parties.
Point-to-Point Key Features
Secure Data Transfer
Secure your private data without the need for VPNs
Easily Scalable
Add or remove 'point' links depending on business needs
Remote Monitoring
Providing reassurance that your hardware is managed and any faults can be detected early
Find the Point-to-Point Solution for You
We are here to help tailor a solution to your needs.
Get in contact with our industry experts today to have us work with you to deliver a solution that meets your unique requirements.
Contact us
Extended Wireless Specifications
Data Sheet
Key Feature
Specifications
Network Standards
802.11ac
WiFi Band
2.4Ghz
WiFi Range – Internal
Up to 150 meters from Hotspot subject to building materials
WiFi Range – External
Up to 150 meters from Hotspot subject to obstructions such as but not limited to building, hills or large thick trees
Number of WiFi Networks
Up to 3 networks (Business, Private & Public)
Antennas
2 x external, dual band, detachable antennas
Security Features
WPA/WPA2 128-bit-AES encryption
Warranty & Support
1 year hardware warranty
Remote monitoring and technical support
Optional – Onsite service calls at additional cost
Power Supply
POE Power Pack 30V/0.5A
Extended Wireless
Download technical specifications
Key Partners and Supplier Panels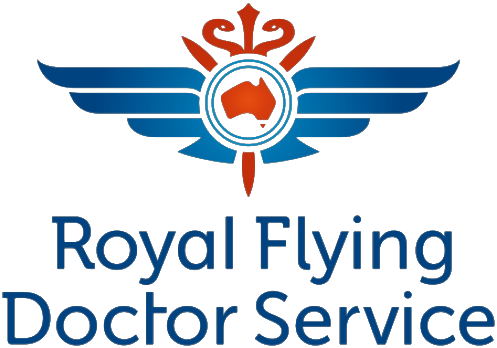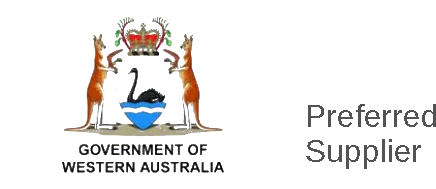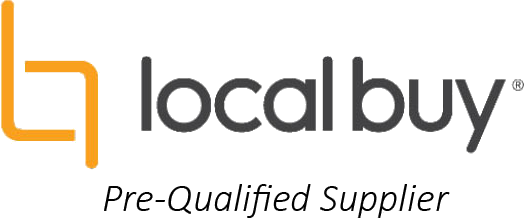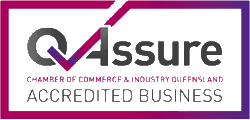 Need some help? Get in touch
Let us get in contact with you!