Fixed-Wireless
Unlimited Data Allowance Plans With Fixed Wireless PLUS
nbn™ Fixed Wireless offers excellent connectivity and value
As a leader in rural and remote Australian communications technology, Australian Private Networks were the first Internet Service Provider to connect an end-user to the nbn™ Fixed-Wireless network back in 2012.
In the years since, APN have continually led the market in offering innovative fixed-wireless services and today offer nbn™ Fixed-Wireless Plus services to businesses who are within reception range of a fixed-wireless tower. On Fixed-Wireless Plus there are no arbitrary speed tiers limiting the maximum speed available.
That means you'll always get the best available speed at your specific location.
Solutions Compatible with Fixed Wireless
Find the Fixed-Wireless Solution for You
We are here to help tailor a solution to your needs.
Get in contact with our industry experts today to have us work with you to deliver a solution that meets your unique requirements.
Contact us
Key Partners and Supplier Panels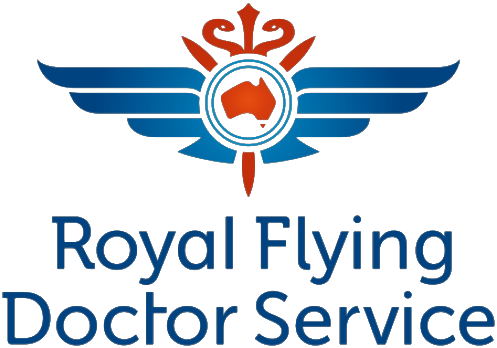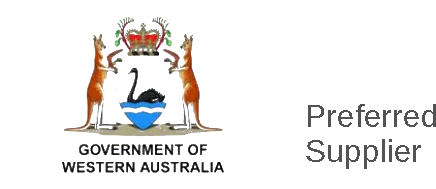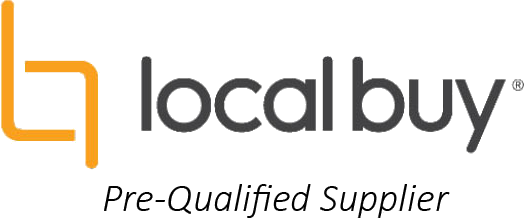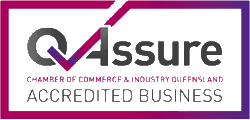 Need some help? Get in touch
Let us get in contact with you!