Business Hub
Advanced Internet Solution for Businesses
All-in-one networking solutions for regional, rural & remote business telecommunications
The Business Hub offers unique data and network management features in a single device. The Hub is an all-in-one, user-friendly tool that helps you to maintain business productivity by giving you the ability to separate your business, family and staff/visitor data and access effectively.
A Public WiFi service is integrated into the Business Hub and Extended Wireless can be added if required, providing the capability to expand your functionality beyond one internet access point.
Business Hub Key Features
Network Traffic Management
Supporting up to 3 networks (Business, Private & Public), 3 SSIDs. Ability to segregate and manage network traffic to prioritise key online transactions such as Online Banking or Payroll can be processed on time, every time
Data Management
Segment and assign data to each network, ensure data is available for Business and IoT. Ability to assign unused data from one network to another and large data blocks can be purchased when data runs out, subject to satellite dish availability
Extended Wireless
DIY remote hotspot hardware for installs, to provide external or internal wireless coverage other areas of the property, Extend up to 3, 3 SSIDs.
Public, Community WiFi
Separated network for staff or visitors to gain internet access, fully configurable for free or pre-paid/PAYG, an online portal for users to purchase their own data, all administered by APN.
Find the Hub Series Solution for You
We are here to help tailor a solution to your business needs.
Get in contact with our industry experts today to have us work with you to deliver a solution that meets your unique business requirements.
Contact us
Key Partners and Supplier Panels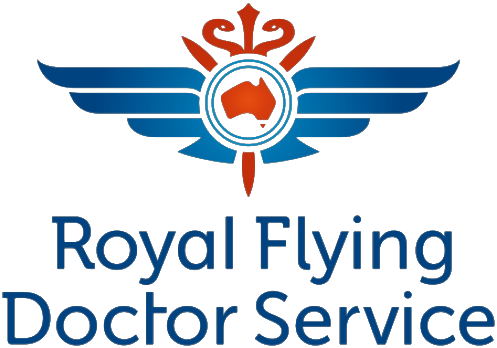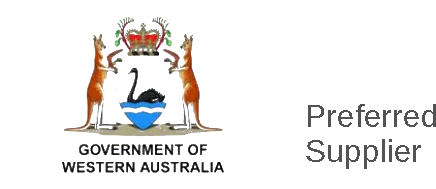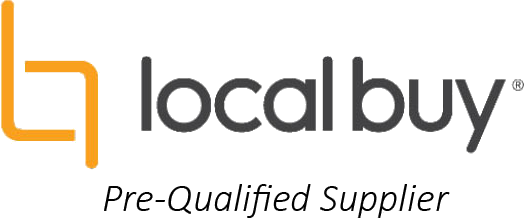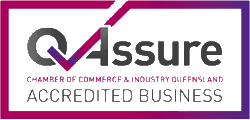 Need some help? Get in touch
Let us get in contact with you!