Commercial Hub
Advanced WiFi Solutions for Remote Commercial Operations
All-in-One Solution for Regional, Rural & Remote Worksites, Employee Accommodations & Commercial WiFi
The Commercial Hub is the perfect solution for offering an entire workforce or employee accommodation facilities to offer WiFi connectivity en-mass.
In today's connected world, access to the internet is a vital resource.
Offering your employees internet access, the ability to get online and communicate with their families is going to improve their work satisfaction levels significantly. As well as likely to save money by reducting staff turnover, the service also acts as a top selling point, especially for younger people, when attempting to attract new staff.
With solar-powered repeater towers as an option, it is easy to construct a far-reaching, self-sufficient wireless network for entire campsites, workforces or facilities to enjoy.
Commercial Hub Key Features
Network Traffic Management
Separate networks for Business, Family and Public
Data Management
Segment and assign data to each network, ensure data is available for Business and IoT. Ability to assign unused data from one network to another and large data blocks can be purchased when data runs out, subject to satellite dish availability
Extended Wireless
DIY remote hotspot hardware for installs, to provide external or internal wireless coverage other areas of the property, Extend to two or more repeater towers.
Public WiFi
Separated network for staff or visitors to gain internet access, fully configurable for free or pre-paid/PAYG, an online portal for users to purchase their own data, all administered by APN.
Business Solutions Compatible with Commercial Hub
Find the Hub Series Solution for You
We are here to help tailor a solution to your business needs.
Get in contact with our industry experts today to have us work with you to deliver a solution that meets your unique business requirements.
Contact us
Key Partners and Supplier Panels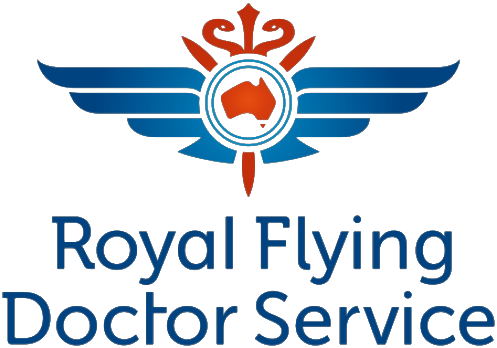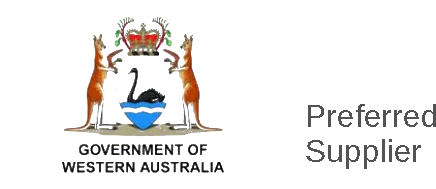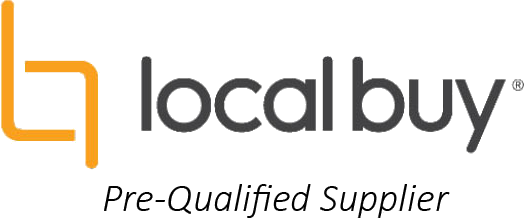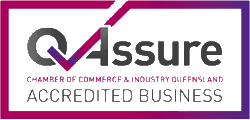 Need some help? Get in touch
Let us get in contact with you!