Community Hub
Communications Solutions for Communities
Reliable, self-sufficient public WiFi (Community WiFi) for regional, rural & remote communities
Community Hubs affordably connect entire remote communities to the world and critical online services. Our public WiFi connections allow for large numbers of concurrent users.
By offering an end to end service from community consultation, installation to connection, training, maintenance, and support, we're able to ensure quality and cost-effective solutions.
Our next-generation satellite broadband solution supplies the connection to our in-house designed and built Hub solution.
The Community Hub operates on either solar power and high capacity storage batteries to provide a reliable shared public Wi-Fi internet connection which can be completely self-sufficient. With up to 3 days power redundancy the solution is operational during most critical weather events.
Community Hub Key Features
Extended Wireless
Integrate multiple remote wireless repeaters. Offer wireless to other buildings on the property, with dedicated receivers for external or internal building coverage.
Public WiFi
Separated network for staff or visitors to gain internet access, fully configurable for free or pre-paid/PAYG, an online portal for users to purchase their own data, all administered by Australian Private Networks.
Telephone
Purpose built solution providing telephone connectivity to community buildings or homes integrated with the our Business Office Solution, Extended Wireless and Public WiFi.
Solutions Compatible with Community Hub
Find the Hub Series Solution for You
We are here to help tailor a solution to your business needs.
Reach out to our industry experts today to have us work with you to deliver a solution that meets your unique business requirements.
Contact us
Key Partners and Supplier Panels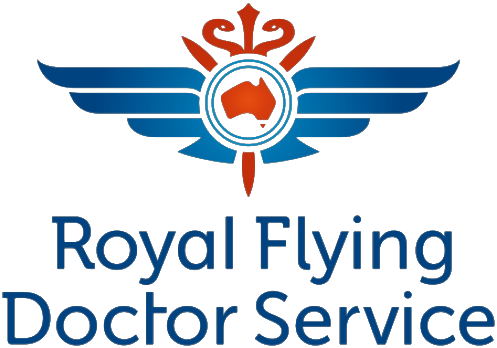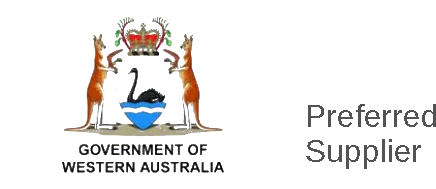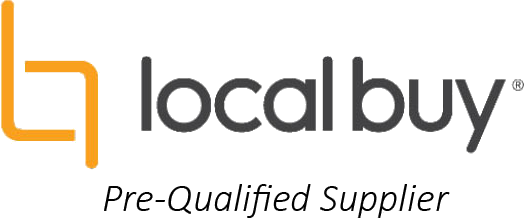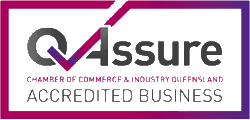 Need some help? Get in touch
Let us get in contact with you!