Wireless Solutions
Advanced Wireless Functionality
Wireless business network over extended distances, for public consumption or for IoT data transfer
Australian Private Networks offers a range of off-the-shelf wireless hardware as well as proprietary systems purpose-built for specific projects.
APN is a leader in offering reliable wireless infrastructure for remote and regional Australian uses.
APN's solutions are designed with longevity in mind. With over 18 years' experience in supplying technologies to the most remote and hardest-to-reach places in Australia, we understand how pivotal it is to have equipment that is reliable and doesn't require excess maintenance.
With long-range Extended Wireless, Public WiFi, Point-to-point solutions as well as LoRaWAN technology available for IoT specific applications, APN can provide a wide range of wireless solutions to cater for a variety of requirements.
Hotspot
Connect wirelessly up to 150m from hotspot.
WiFi Mesh
Add multiple access points and create an extended WiFi mesh network across vast distances
IoT Network - LoRaWAN
Reliable and simple IoT gateways for automated M2M control and data logging applications.
Business Solutions Compatible with Wireless
Find the Wireless Solution for You
We are here to help tailor a solution to your business needs.
Reach out to our industry experts today to have us work with you to deliver a solution that meets your unique requirements.
Contact us
Key Partners and Supplier Panels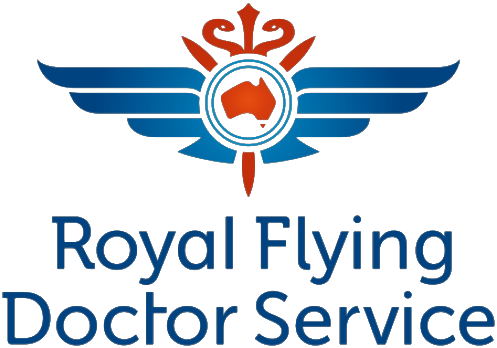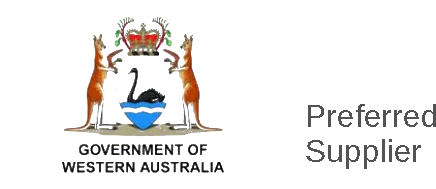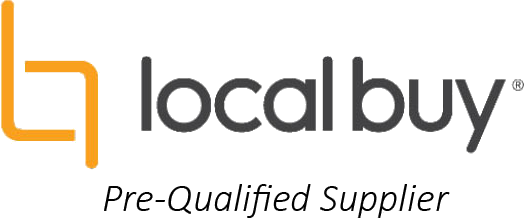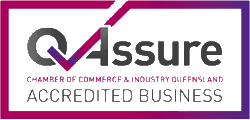 Need some help? Get in touch
Let us get in contact with you!