Media
Case Studies and News
MEDIA RELEASES
Australian Private Networks Supports 'think safe. work safe. be safe.' Month this October 2021
National Safe Work Month in October is a time to commit to a safe and healthy workplace. This year's National Safe Work Month campaign, entitled 'think safe. work safe. be safe.', highlights a range of work health and safety topics, including COVID-19, sexual harassment, mental health, and working in extreme weather.
Read more
Key Partners and Supplier Panels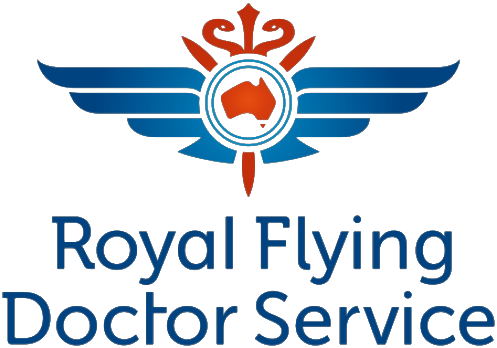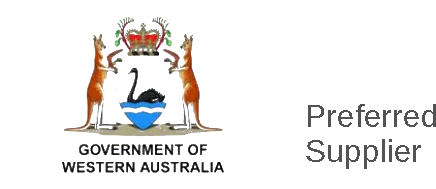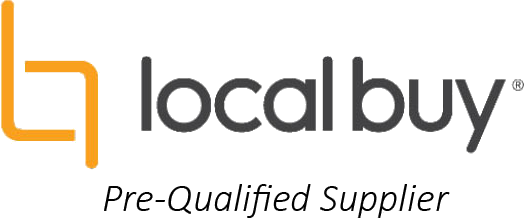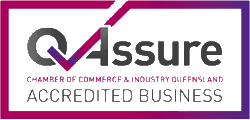 Need some help? Get in touch
Let us get in contact with you!