Media
Case Studies and News
COMMUNITIES
APN CEO Visits Kalumburu Community Ahead of RCP Grant Project
Australian Private Networks' CEO Martin Camilleri recently travelled to the remote Northern WA community of Kalumburu to meet with Community Members and Leaders to discuss the upcoming installation of Community WiFi and Phone services by APN.
Read more
Key Partners and Supplier Panels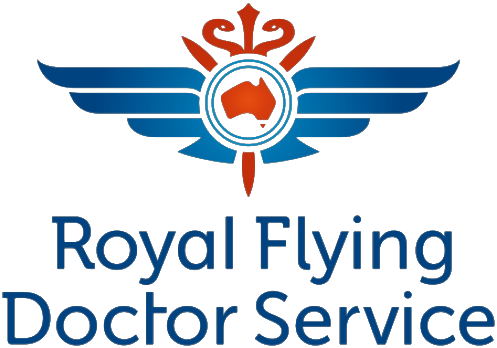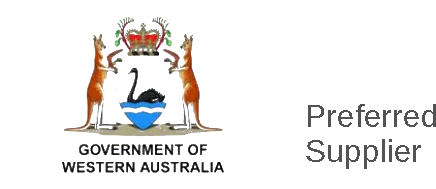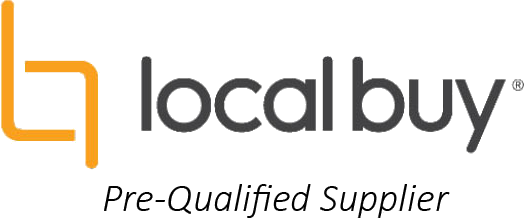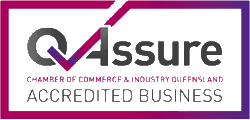 Need some help? Get in touch
Let us get in contact with you!