Media
Case Studies and News
CUSTOMER STORIES
Remote Tasmanian tourist site connects visitors with APN Public WiFi
Located in a remote corner of Tasmania, Hastings Caves State Reserve has been providing visitors with unique memories for almost a century, with experiences including a thermal springs pool, forest walks and guided tours of Newdegate Cave, the largest tourist cave in Australia.
Read more
CUSTOMER STORIES
Satellite Internet Helping protect Endangered Turtles
Raine Island, on the remote northern tip of the Great Barrier Reef, is the nesting site for around 60,000 green turtles every year.
Read more
Key Partners and Supplier Panels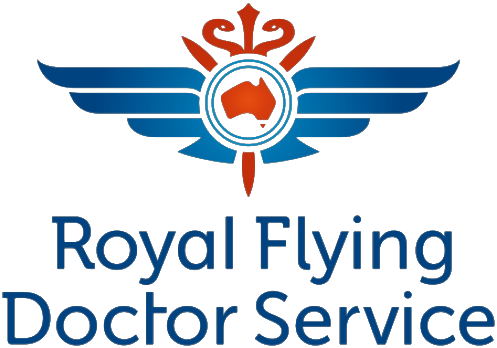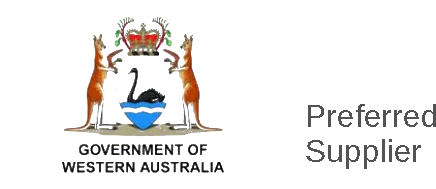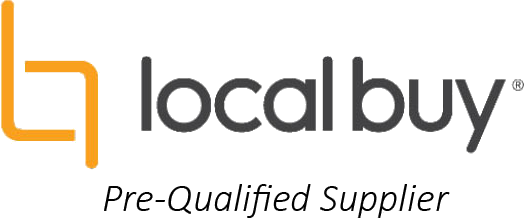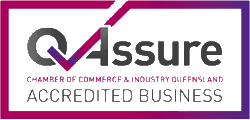 Need some help? Get in touch
Let us get in contact with you!