Satellite Internet Helping protect Endangered Turtles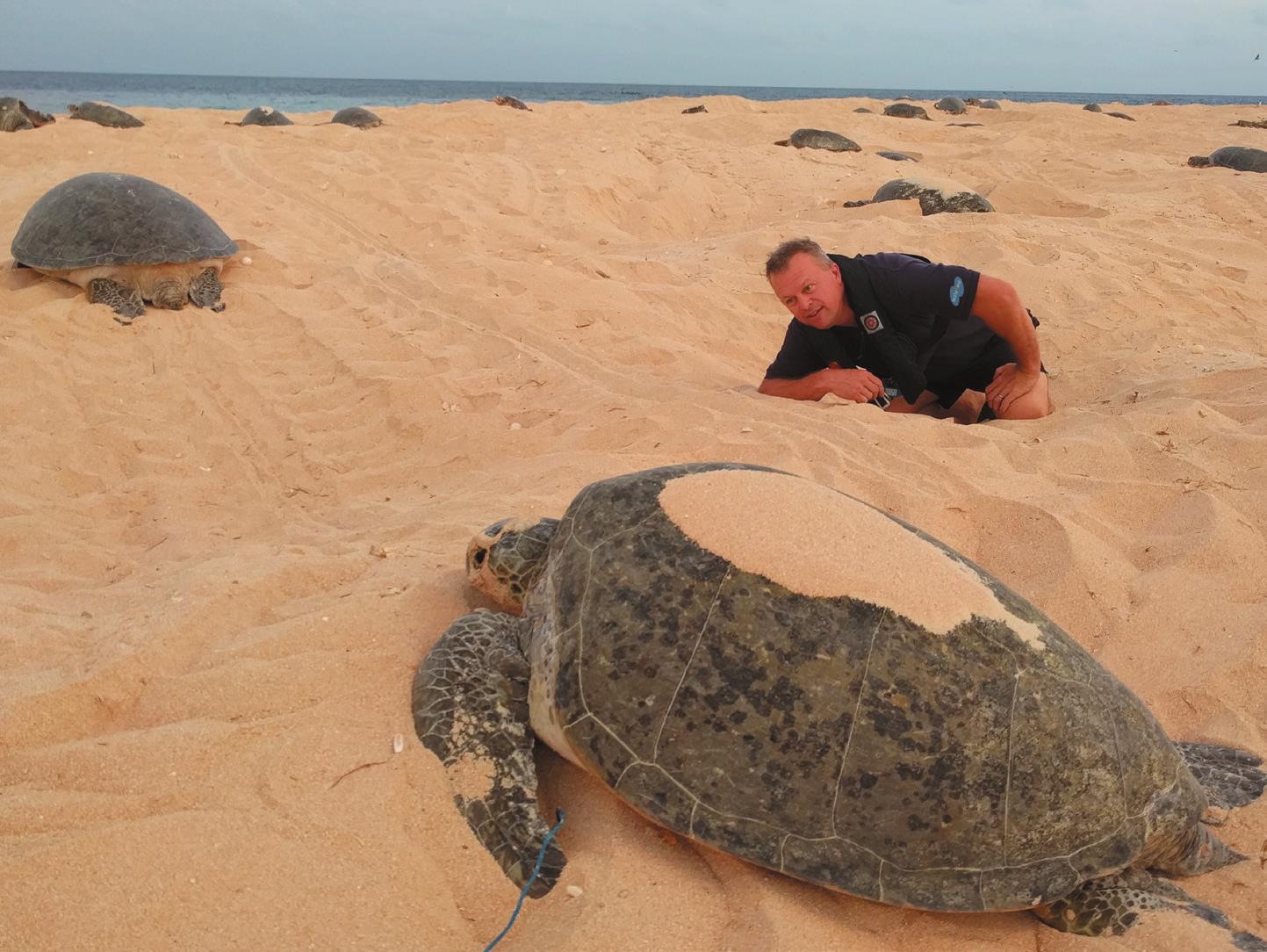 A project to help save the world's largest nesting site for thousands of green sea turtles has been bolstered with satellite broadband connectivity by Australian Private Networks (APN).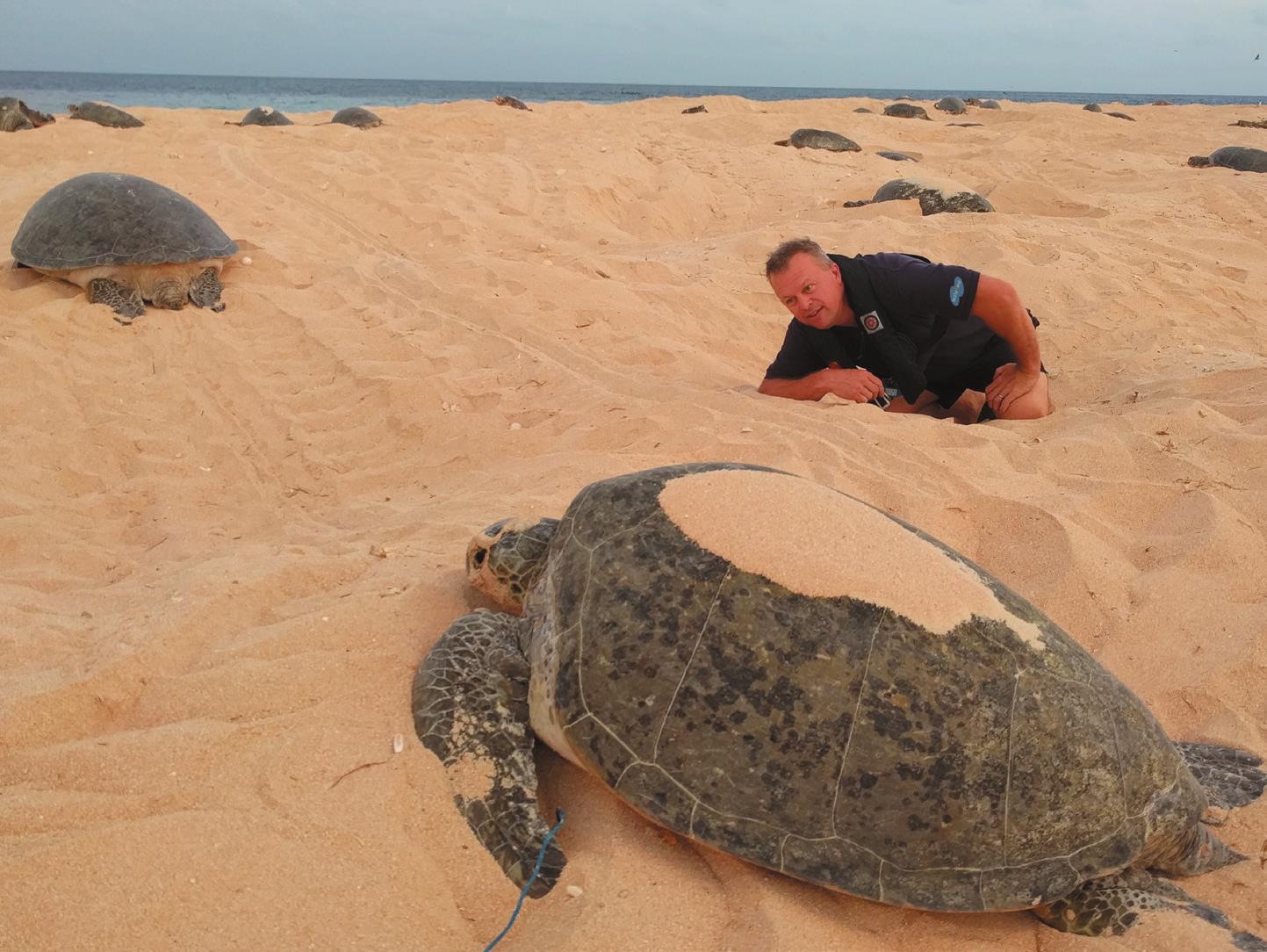 Raine Island, on the remote northern tip of the Great Barrier Reef, is the nesting site for around 60,000 green turtles every year.
With the island's role as a turtle sanctuary in danger of collapse, a team of scientists have been researching and managing the island as part of the Raine Island Recovery Project.
Working on the island, classed as 'seriously remote', is logistically difficult. There is no accommodation on the island and weather conditions can be harsh and unpredictable.
Previously, data collection methods were basic; researchers relied on clipboards and cameras, and with a with a sporadic, weak internet connection, researchers couldn't be confident in the data's reliability.
Investigating a better way to manage the project, the Raine Island Recovery Project brought in Australia's largest satellite broadband service provider, Australian Private Networks, knowing the company had experience connecting Australia's remote and harsh environments.
APN developed a solution combining the nbn™ Sky Muster™ service with solar and battery-powered hardware, linking the communication system with the project's internal network, and adding a redundancy system.
"Connecting Raine Island is an important example of how APN can provide reliable voice and data connections in remote and harsh environments - Tony Bundrock, Australian Private Networks Chairman"
After just six months in operation, APN's satellite internet infrastructure has transformed the way the researchers work.
"Not only can they collect data and footage from different locations around the island, they can also remotely manage equipment and the way it collects data without having to revisit the island to adjust it," says Australian Private Networks Chief Technology Officer, Robert Gallesio.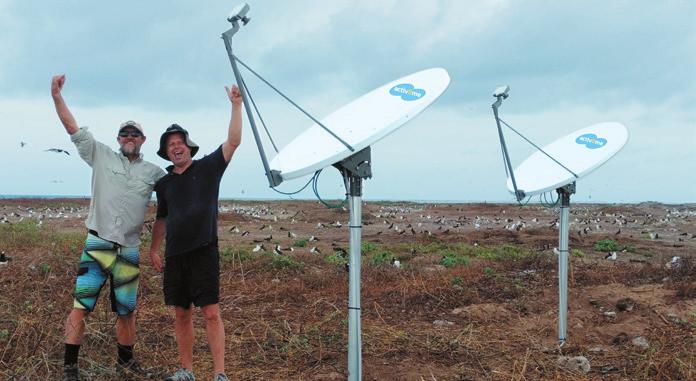 Australian owned and operated Australian Private Networks writes its own software in Australia and uses Australian hardware to create infrastructure solutions wherever possible.
MORE CUSTOMER STORIES ARTICLES
---
Key Partners and Supplier Panels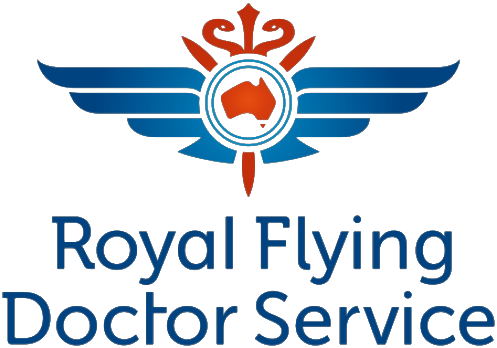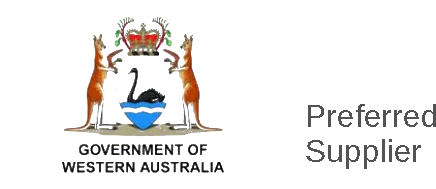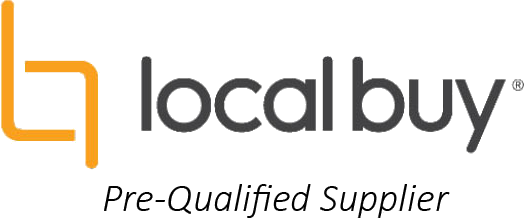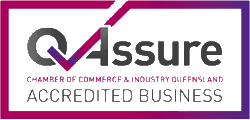 Need some help? Get in touch
Let us get in contact with you!