Australian Private Networks wins ACCAN's Remote Communities Champion Award!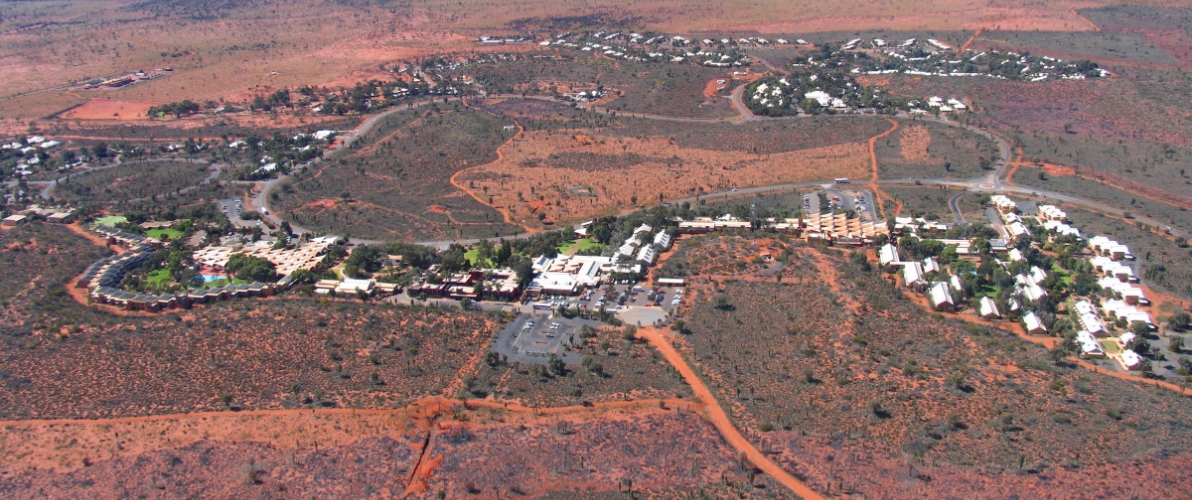 We are honoured to announce that Australian Private Networks (APN) has been recognised as ACCAN's Remote Communities Champion. This award recognises an organisation that is tackling the unique communications challenges faced by remote Australian communities.
In recognising APN as the Remote Communities Champion, ACCAN CEO Teresa Corbin said:
"We commend you and your organisation for the positive steps that you have taken to nurture consumer-focussed initiatives, and look forward to continuing to work together to ensure communication services are trusted, inclusive and available for all."
We'd like to thank ACCAN for recognising our efforts to improve communications for people living in remote parts of Australia, and to all our customers across rural, regional and remote Australia for your continued support.
We believe that a fair Australia means equal access to communications for all, no matter who you are or where you choose to live. We will continue our efforts to improve connectivity for remote Australian communities, and advocate for better connectivity for all.
About ACCAN and the award
The Australian Communications Consumer Action Network (ACCAN) is Australia's peak communications consumer organisation. They represent individuals, small businesses and not-for-profit groups as consumers of communications products and services.
The Remote Communities Champion Award recognises an organisation working to improve connectivity for remote Australian communities, and was awarded as part of ACCAN's 10-year anniversary celebrations.
To learn more about how APN can connect your rural, regional and remote home or business, visit apn.net.au or speak to one of our friendly Aussie based team members on (03) 8566 8312.
---
Key Partners and Supplier Panels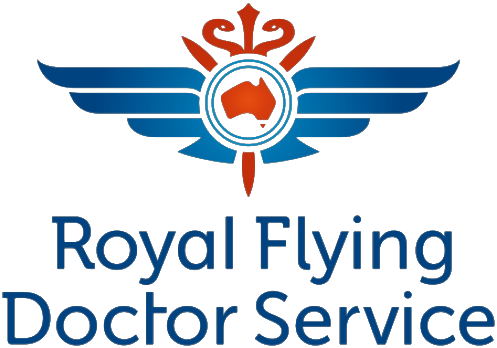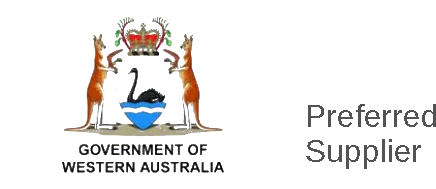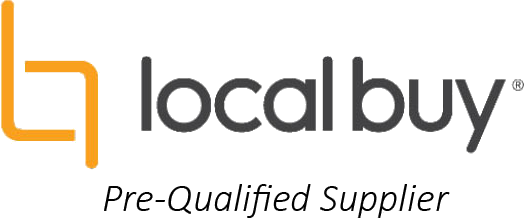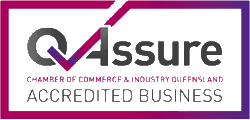 Need some help? Get in touch
Let us get in contact with you!